It reminds of citron, white peach, early spring blooming flowers and wisteria.
Fully in line with the Brut type, the wine is dry, but with an amazing finesse. Every sip highlights its quality and freshness.
Clear straw yellow. Rich froth. Fine and lingering perlage.
Cooled in an ice-bucket at 7-8 °C
Wide goblet should be preferred, to better feel its delicate perfumes.
An unfailing protagonist of convivial moments, it enhances the characteristics of each dish without covering their delicacy and identity. Particularly suitable to accompany delicate cold cuts and cheeses, sushi or seafood dishes.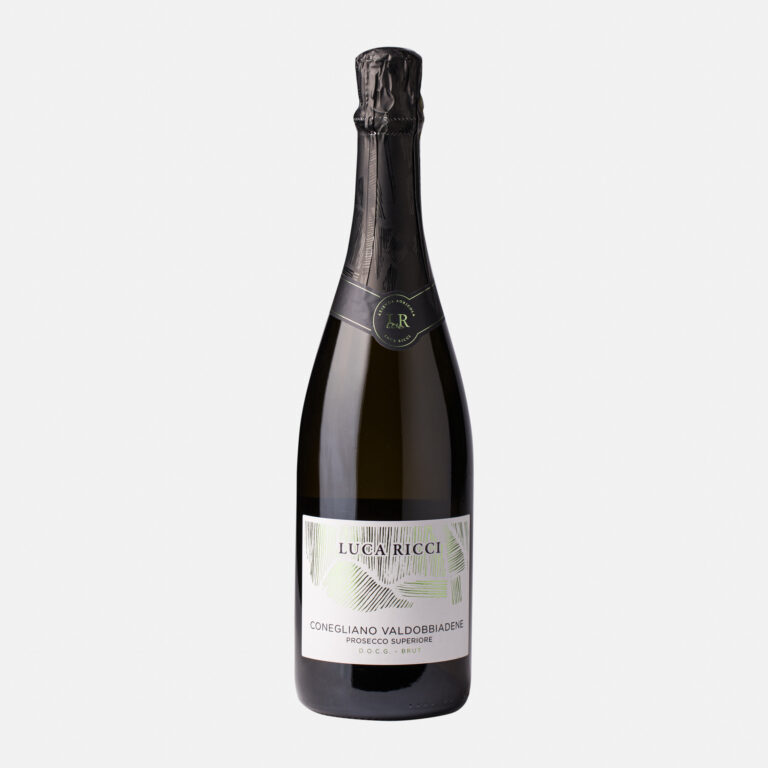 Prosecco Superiore Conegliano Valdobbiadene DOCG Brut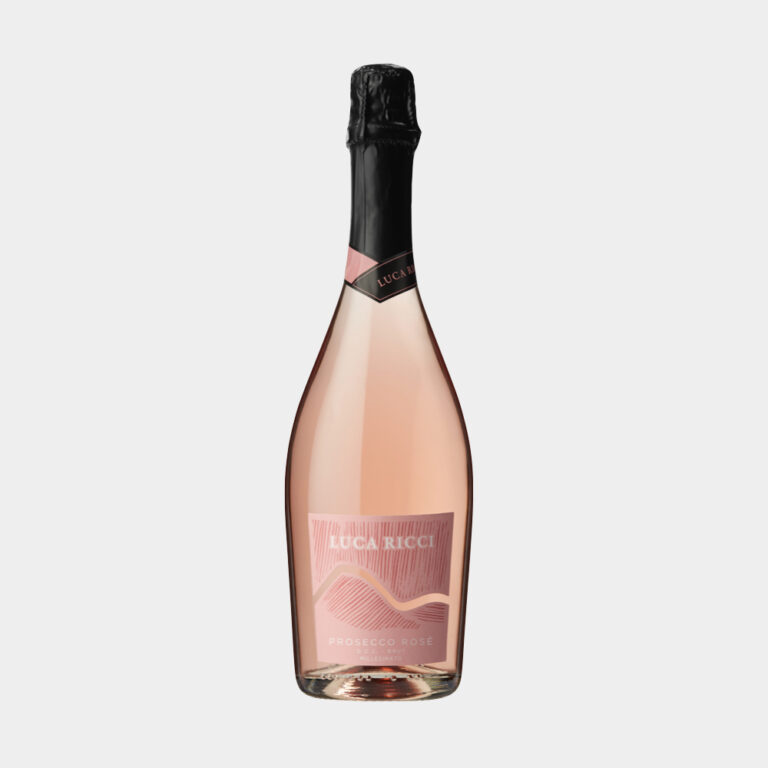 Prosecco DOC Brut Rosé Vintage 2022