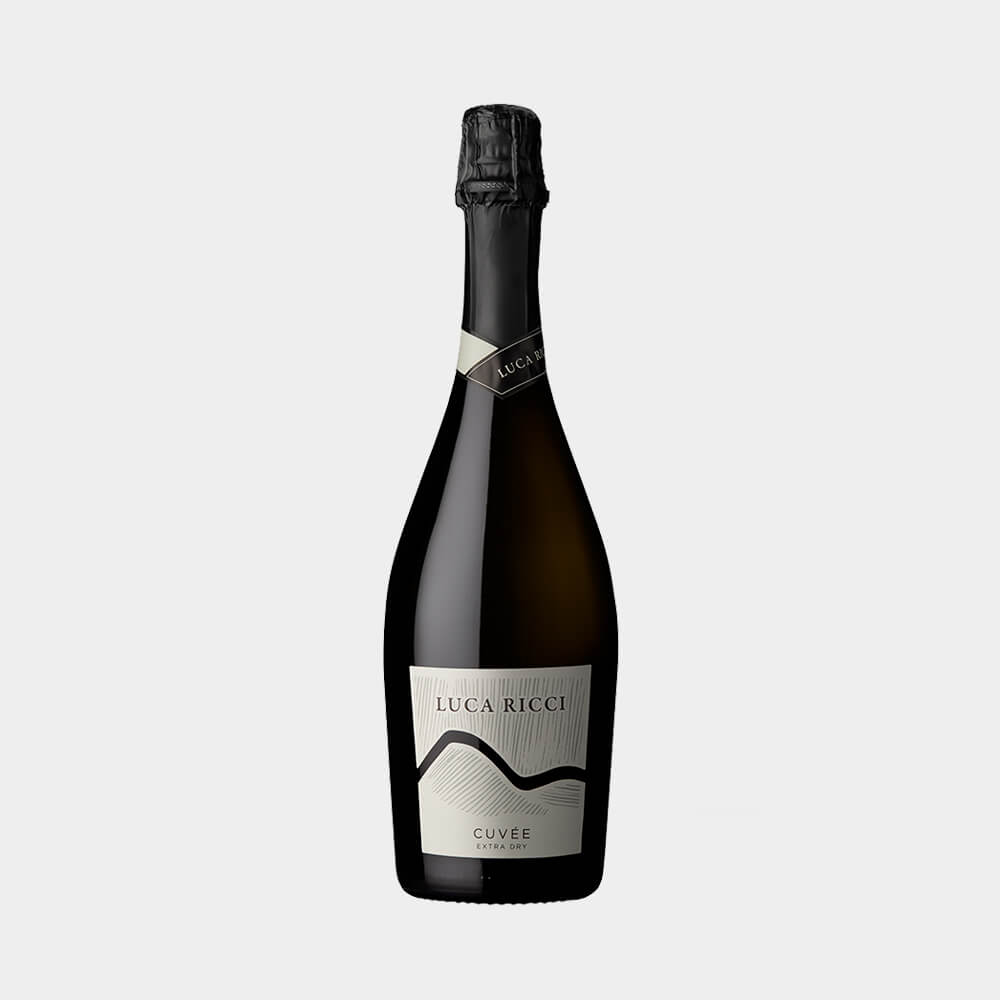 Selection of autochthonous white grapes
Clay and alluvional texture
Aromas of orange blossoms and acacia flowers with notes of ripe citron.
An easy-to-drink wine, characterised by a strong identity and great balance. It replays in the mouth the citrus fruits sense, emphasizing the pleasantness.
Pale yellow. Thick froth. Higly persistent fine perlage.
Cooled in an ice-bucket at 7-8 °C
Wide globet with thin glass and rounded shape, to exalt the profumes and the pleasant floreal aromas.
Ideal as aperitif. It celebrates the taste of simple dishes as omelettes with spring sprouts, eggs and asparagus, prawns, fresh cheeses and quiches.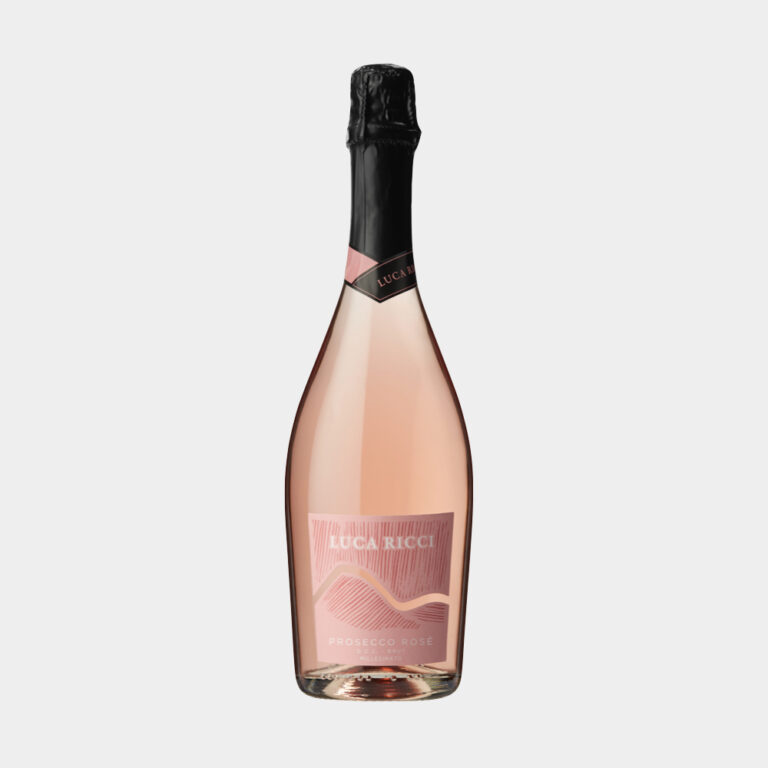 Prosecco DOC Brut Rosé Millesimato 2020