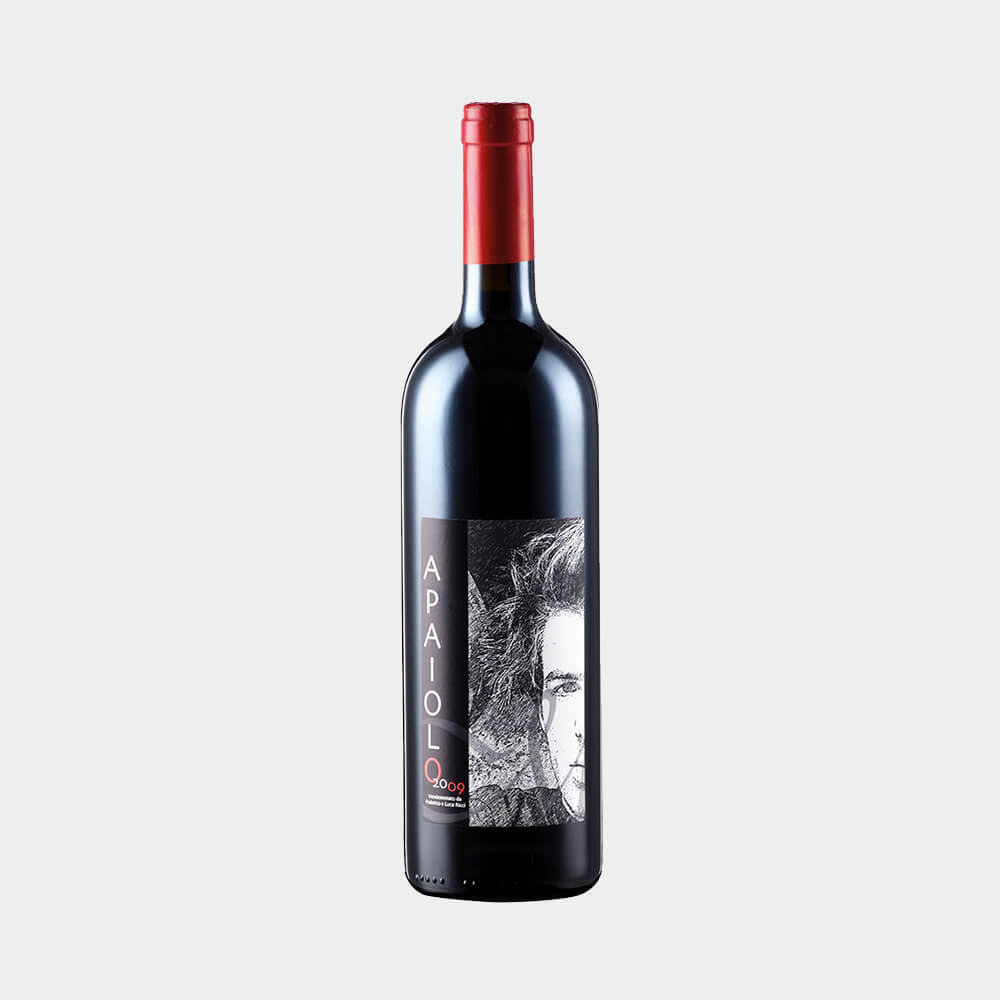 Rosso colli Trevigiani Annata 2009
Intense and fruity of ripe sour cherries and pomegranate, with reminders of faded roses, orange blossoms, chestunut honey, and bitter orange peel.
Fruity sensation of passion flower and bitter orange. Full correspondence with the bitter-sweet perfumes and the shades of dried fruits. It displays great balance, depth, class and elegance.
At least 12 months in the bottle.
Refined and elegant wine, ideal match for light meals as well as more complex recipes.