IWC is one of the most prestigious and historical wine awards in the UK. Held in London, this year it has rewarded our wines with three medals.
DOCG Brut:
Fine and floral foam, fresh and savoury with notes reminiscent of cooked apple, these are the tasting notes that won over the jury.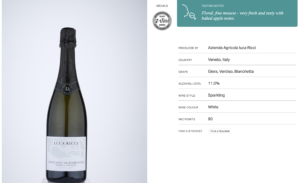 Le Fade: 
Conegliano Valdobbiadene DOCG Extra Dry Le Fade, obtained from Glera, verdiso and bianchetta grapes, gained the bronze medal.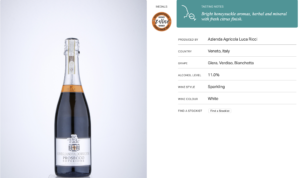 Fondoperduto:
The Conegliano Valdobbiadene DOCG Extra Brut Fondoperduto obtained the laud. A wine born during the first lockdown, it represents the strong bond between the producer and local restaurateurs. Its foam is soft and the perlage is fine and continuos.